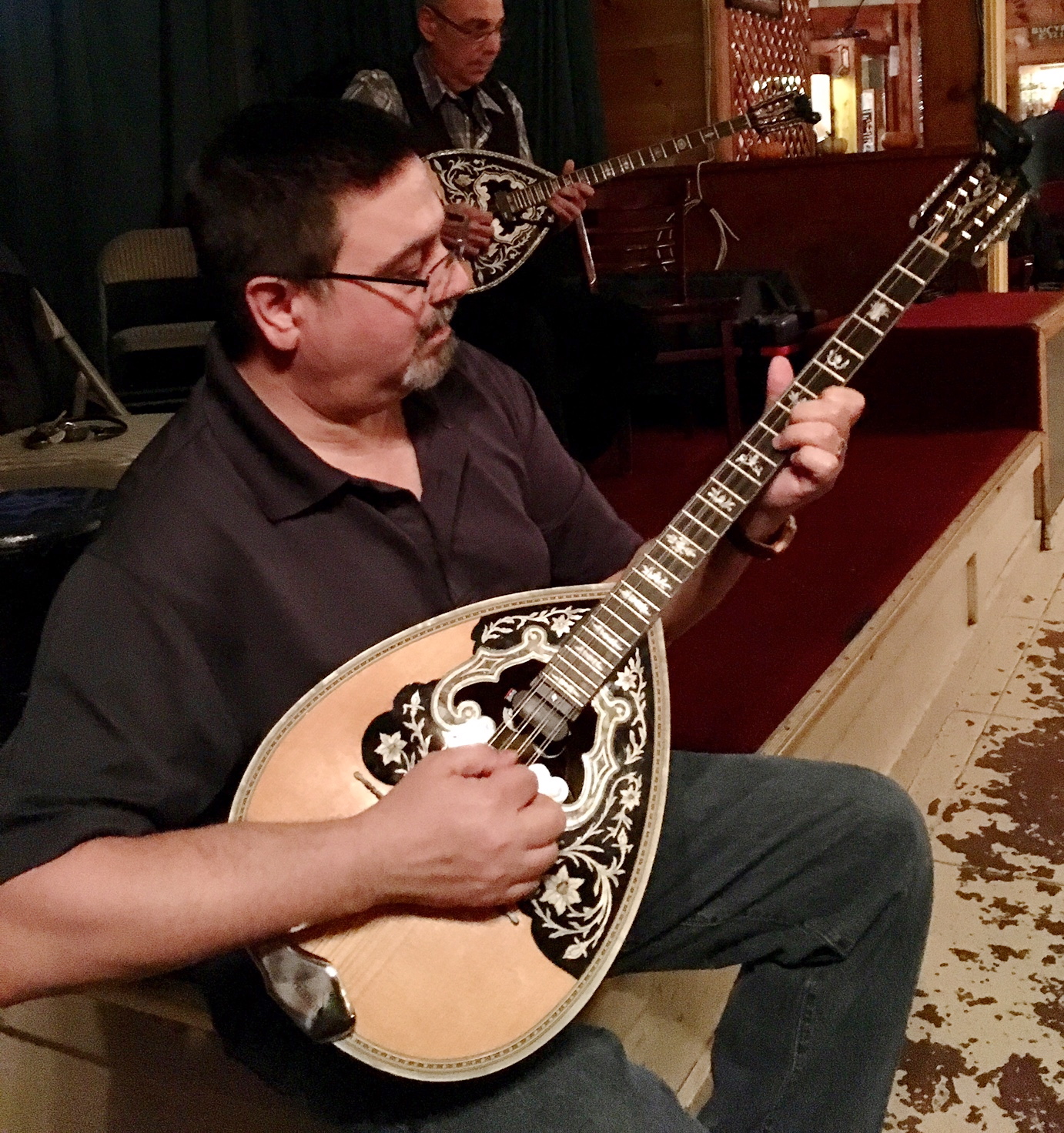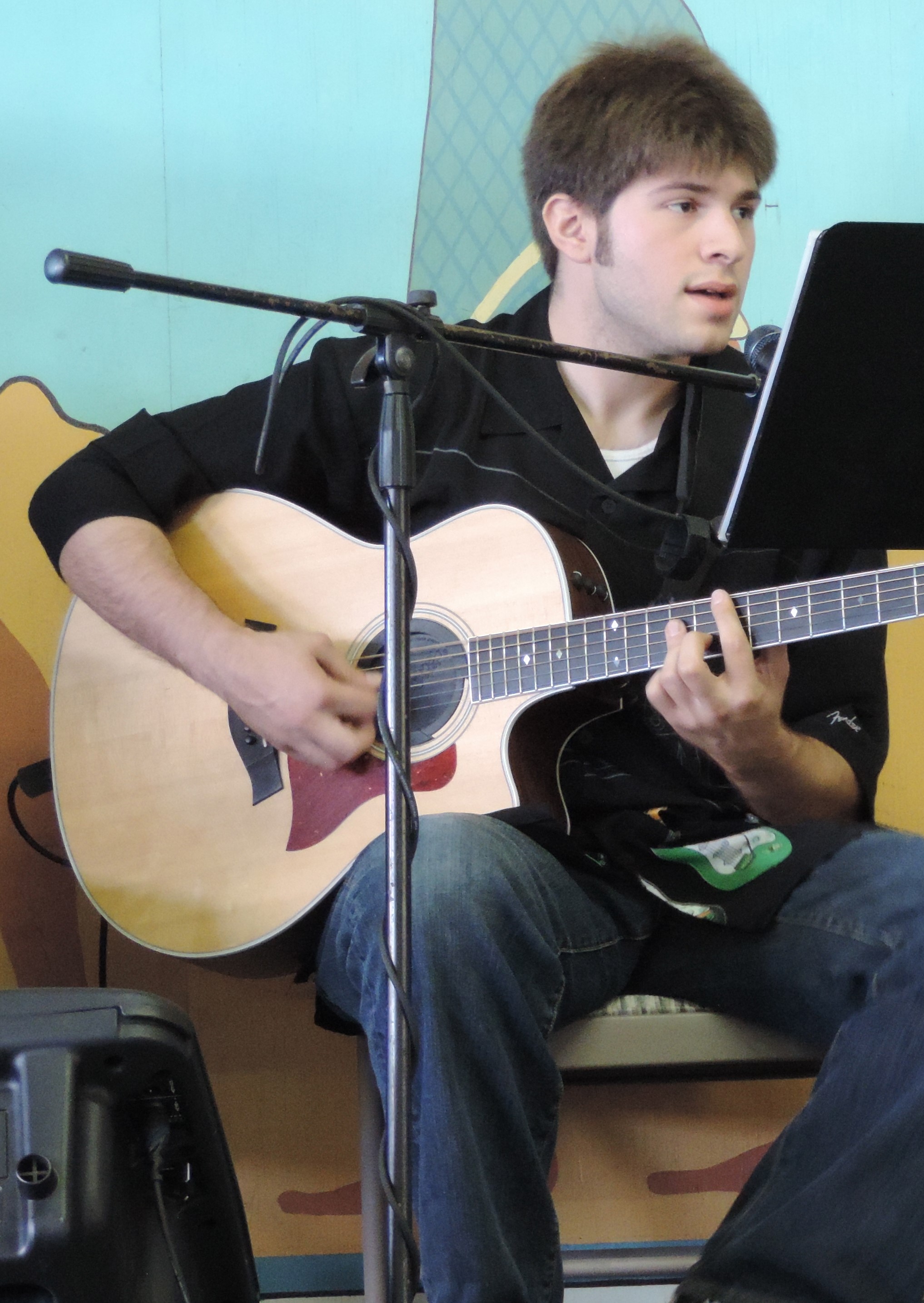 Michael Mavroudis
Michael began his music career at age 6 by singing old Greek songs on the docks in Greece. His first instrument was the Piano and then, following his older brother Tasso, he learned to play Drums.  Next came Guitar and then Bass Guitar.   Michael also composes his own music.  His passion is Greek Music and to Michael, no other music has the "soul" that Greek music has. For many years Michael Played with and was a founding member of Greek Compania. He joined the Helios band in 2010 where he sings, plays bass, tzouras and bouzouki.
Michael Garibaldi
Michael started playing piano at age 9 and studied classical music.  Of Greek and Italian decent, Michael is very active in the Greek community, dancing and directing Greek folk dances for the Annunciation Cathedral in San Francisco. Michael plays keyboard, accordian and sings. Formerly a member of Greek Compania, he joined the Helios band in 2010.
Lefteri Tsacle
Lefteri is a native San Franciscan of Greek heritage. He began studying classical violin at the age of 8. Lefteri began to play Greek folk music with the Helenic Folk ensemble and then joined the Merakledes band in 1967 where he played violin and bouzouki until 1975. After a twenty year hiatus Lefteri re-entered the music scene in 1996. Since then he has played with several Bay Area bands and in 2008 Lefteri, together with Ivan Kabaivanov, founded the Helios Band.
Irene Mavroudis
Irene Mavroudis has been surrounded by her family's musical talent from birth. She loves her Greek heritage and especially Greek music. Irene is a very talented vocalist having made her debut on stage at age 8 with the popular band, Greek Compania. Irene is the newest member of the band, joining Helios in the fall of 2012.
George Mavroudis
George is a very talented guitar and bass player. Surrounded by Greek musicians (his father, grandfathers, uncles aunts and cousins) his entire life, it was inevitable that George would come to embrace the music of his heritage. Joining the Helios band in 2011, George plays guitar, bass, sings and composes music.
Greg Jenkins
Gregory Jenkins has been playing Balkan music since the age of 13 when he attended the Balkan Music & Dance Workshop at Mendocino, CA. Greg is an outstanding clarinet player performing in the style of the legendary Greek clarinetist, Vasilis Saleas. He teaches and performs with several Balkan folk bands in the Bay Area. Greg joined the Helios Greek  band in 2012.